Membership of the Company costs just £12 including VAT, (OF COURSE, IF YOU WANT TO DONATE MORE…THANK YOU VERY MUCH!) and gives you a say in how the company is run, together with voting rights to elect Directors.
Other Friends of Soper Hall Benefits:
Free entry to any Soper Hall organised event.
Discount at these local shops and businesses with a Friends of Soper Hall Membership card:
JJ Browne & Sons Jewellers
Craft Stationers
Floral Gallery
Vitaltone Chemist
Terms & Conditions apply – please check with individual business.
After you have completed the form, you can pay your membership by cash or cheque, debit/credit card, by post, telephone or in person to:
Soper Hall, Harestone Valley Road, Caterham, CR3 6HY
This section of our website is currently unavailable as it is being updated.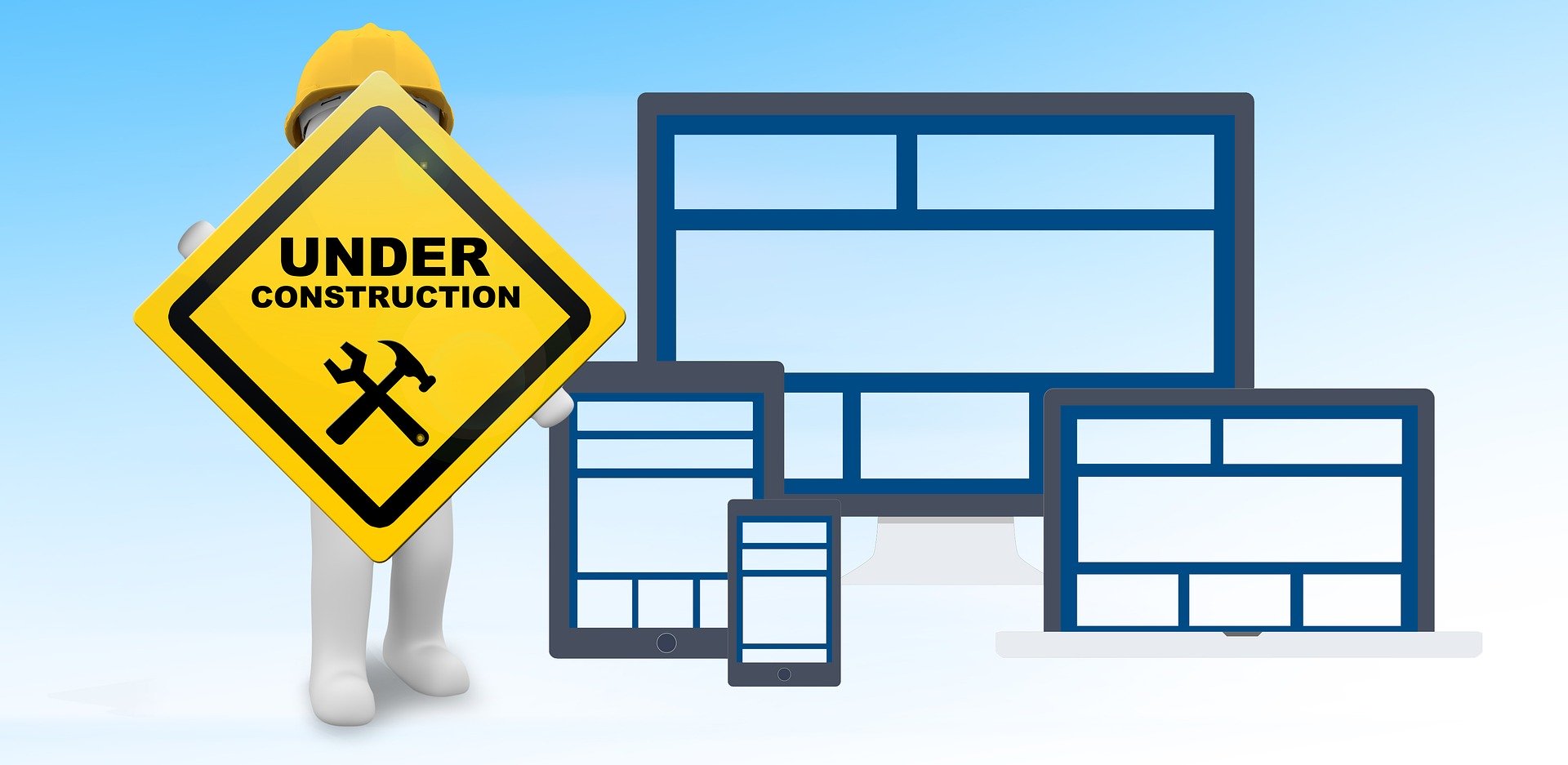 We are working on improving our membership scheme. Please come back later to explore what great benefits it will offer.